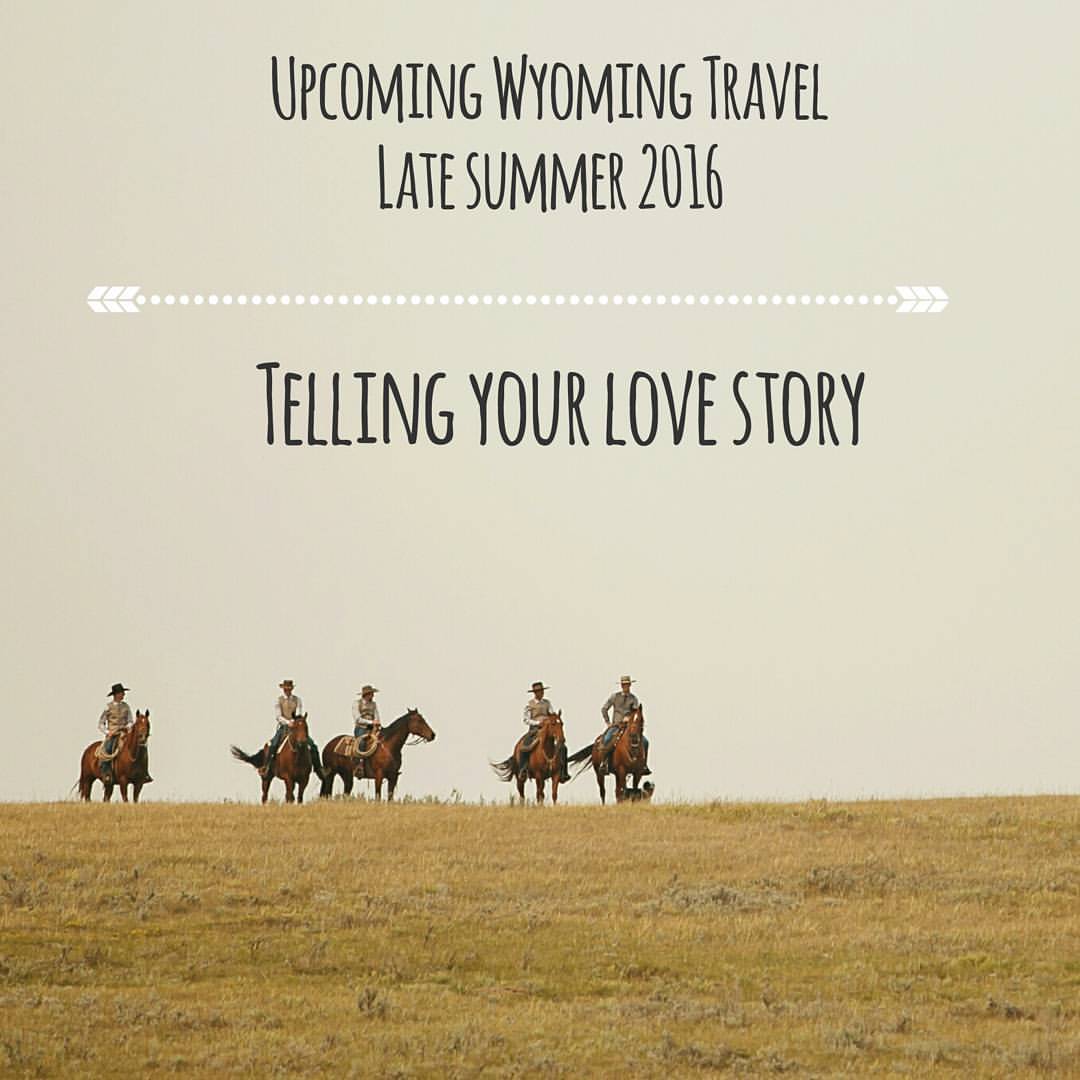 Greetings Friends!
I have some exciting news to share…  I will be traveling to Wyoming and I am currently booking very limited sessions in late summer 2016.  These sessions include telling your love story or your ranch story.
So, grab your loves, horses, pups, and let's photograph you in love!  On top of a mountain, or working hard, I'll be there.
In about a week, I'll share whom I will be working with.  You will love her!
Please feel free to contact me for more information.
I CAN'T wait!
xoxo- Krissy