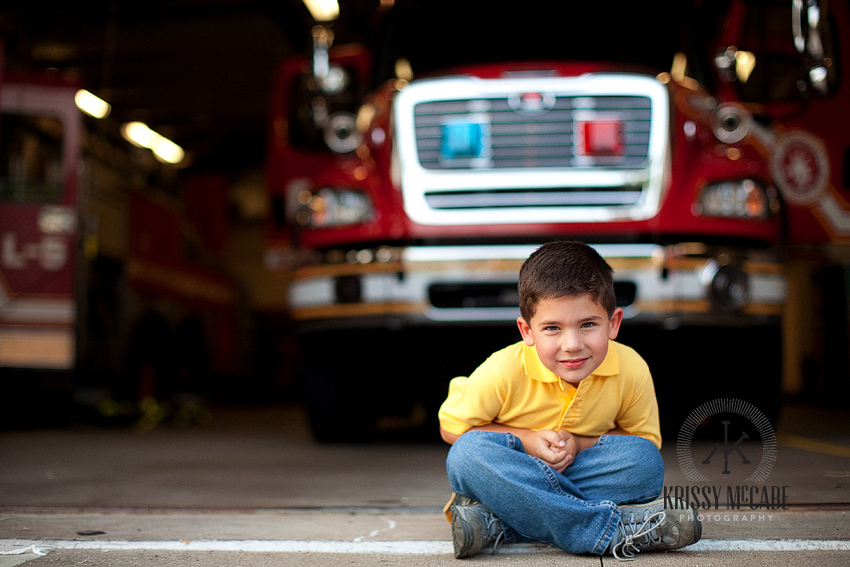 I love being able to photograph on location.  Love it.
Good times to be had at the Fire station (Brody's Father is a firefighter for Minneapolis).  We were able to have full access with instructions to get out of the way- quick- if a fire call came in.  No calls.  Just smiles.
Oh Brody.  You know I love the fact that I get to photograph you every year.  I've loved watching you grow up.  Theresa & Curt, thank you so much for including me in his life.  I love every minute.
XOXO- Krissy