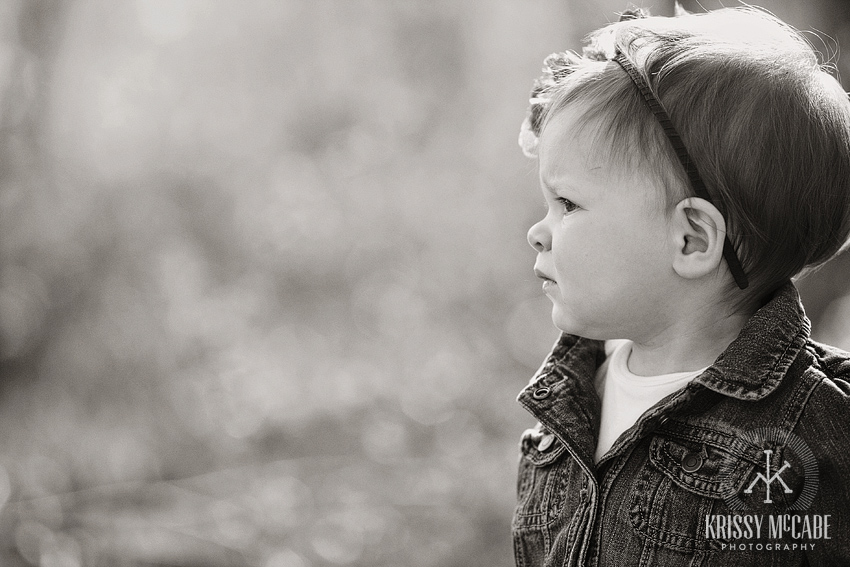 I have had the honor of being able to photograph Bryn a few times over the last year.  It all started a year ago.
9 days old.
Then this past fall at 6 months old along with her parents.
And just a couple weeks ago, Bryn at 1 year.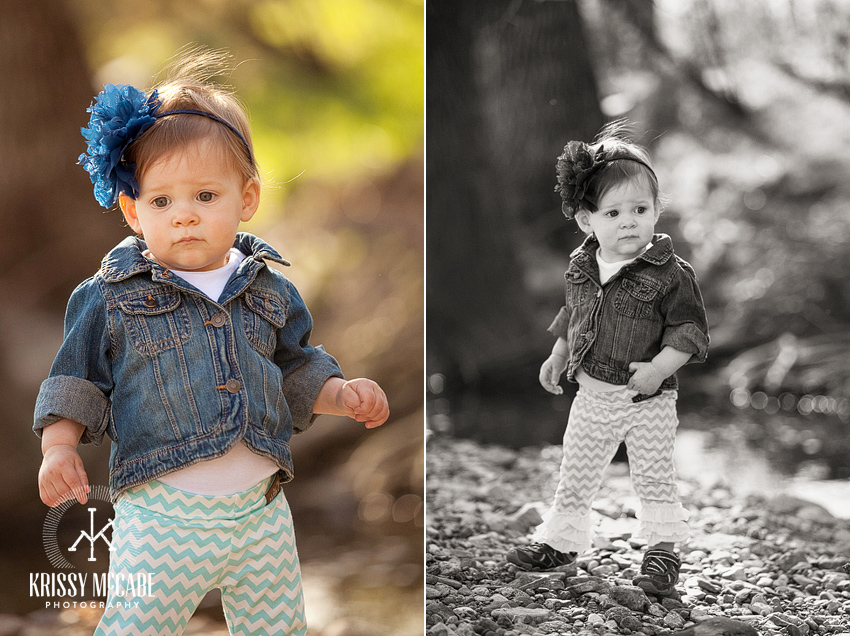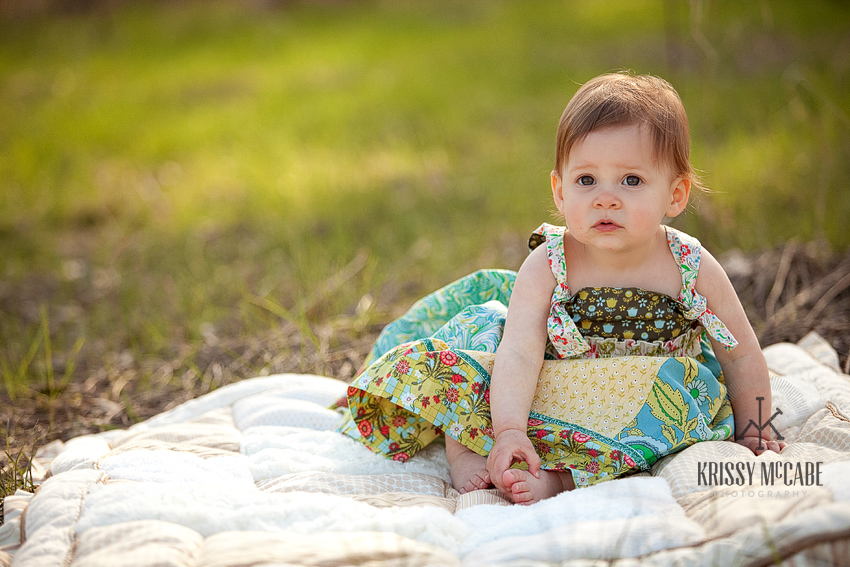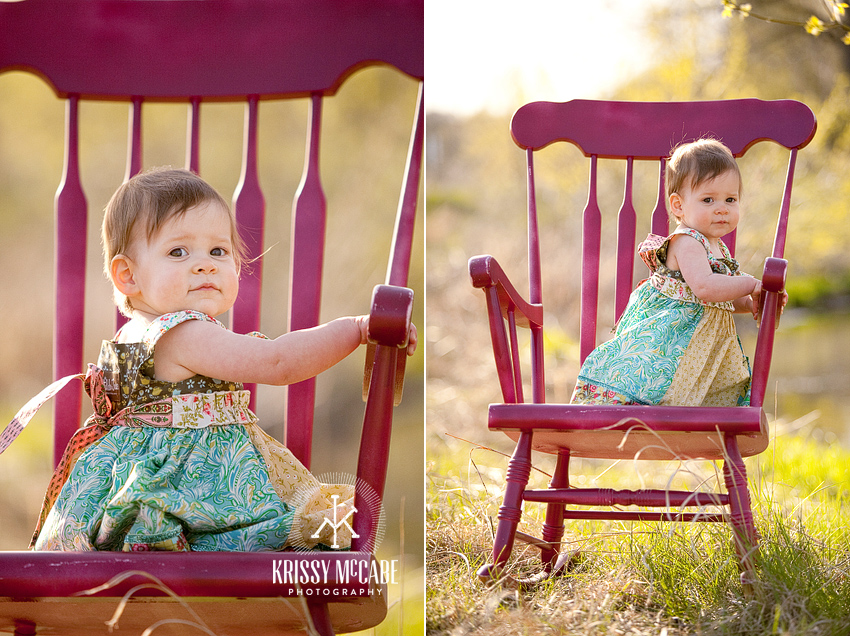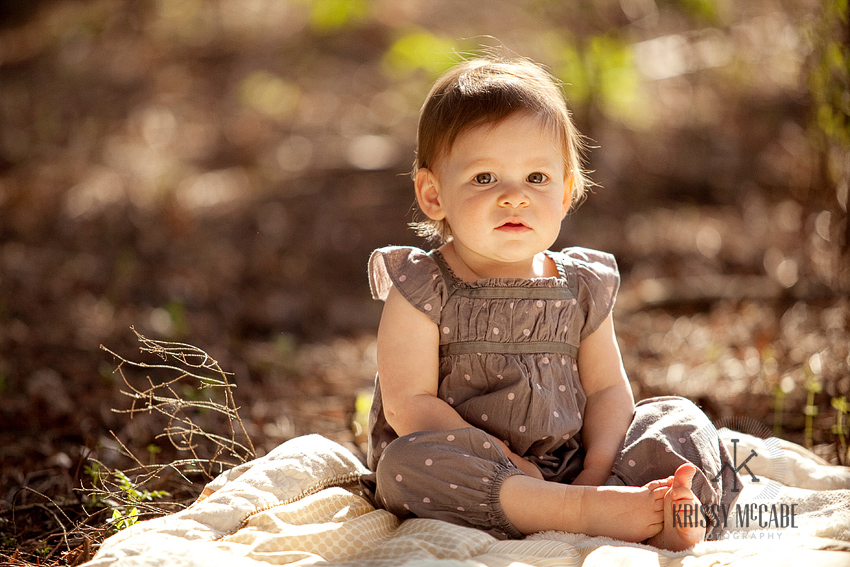 Katie & John, thank you so much for choosing me to photograph your beautiful little girl.  It has been fun to watch her grow up.
XOXO- Krissy