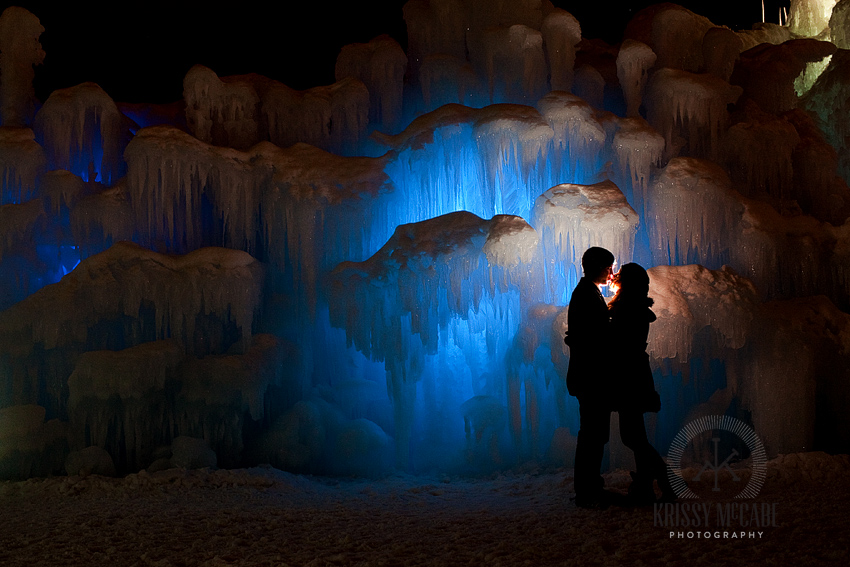 Since we are stuck inside today, with crazy winter weather holding on, I found it fitting to blog about an engagement photographed at the Ice Castle  this past Feburary.
I've known Laura for quite some time now.  Just to give you a little background on our relationship, she was a model at a small workshop I attended back in 2010.
We have managed to stay in contact.  I'm so very glad.  Now she is getting married to a wonderful man and I am THRILLED that they have choosen me to photograph their wedding this August.
Laura, you are stunningly beautiful and a joy to photograph.  Ben, the way Laura looks at you screems love.  You make her heart melt.
XOXO- Krissy