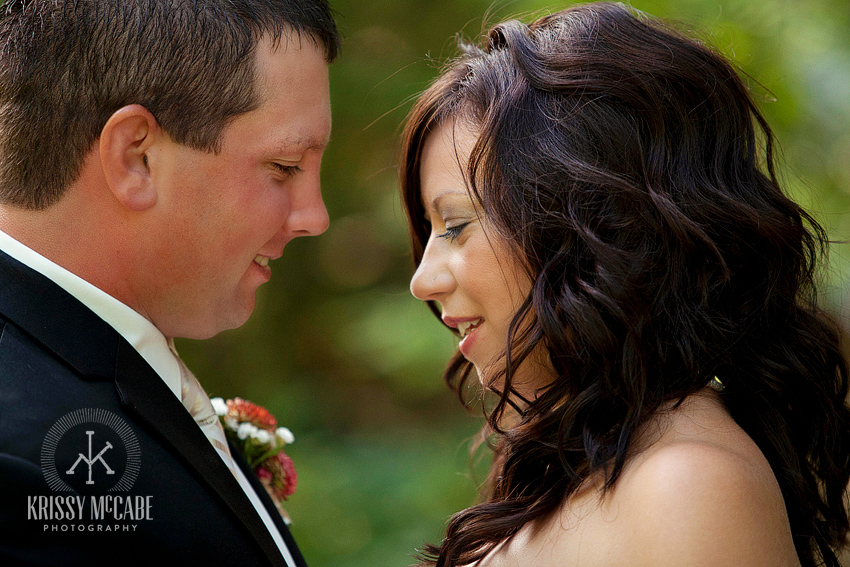 What can I not say about this couple.  I love them.  They are kind and have the exact qualities that I would choose for my best friend.  Really, they don't come any better then these two.  They were married in Ely, Minnesota late last summer (yes, I know, I'm behind).  It couldn't be a more perfect day to be in Northern Minnesota.  Perfect weather.  Not cold, not hot and no humidity.  Their day consisted of some clouds, some sun, some rain, and a perfect rainbow.
This was a wedding that I was taught a hard life lesson.  The day after Marlayna & Sam were married, Sam's stepfather ended up in the hospital in intensive care.  He lost his life not a week after they were married.  The lesson I learned is that when I pull my camera out, I am doing far more then taking pictures.  I am capturing memories.  Memories that are forever frozen in time for all to share.  The images and the moments that were captured are going to always be treasured by these two families who were brought together for such a beautiful event and ended in such tragedy.
To Marlayna & Sam:  May your photos forever remind you of the love you share and how happy Reed was to be with you on such a wonderful day.  He lived his life to the fullest and he knew that Becky would be taken care of.  You two are rocks.  For everyone.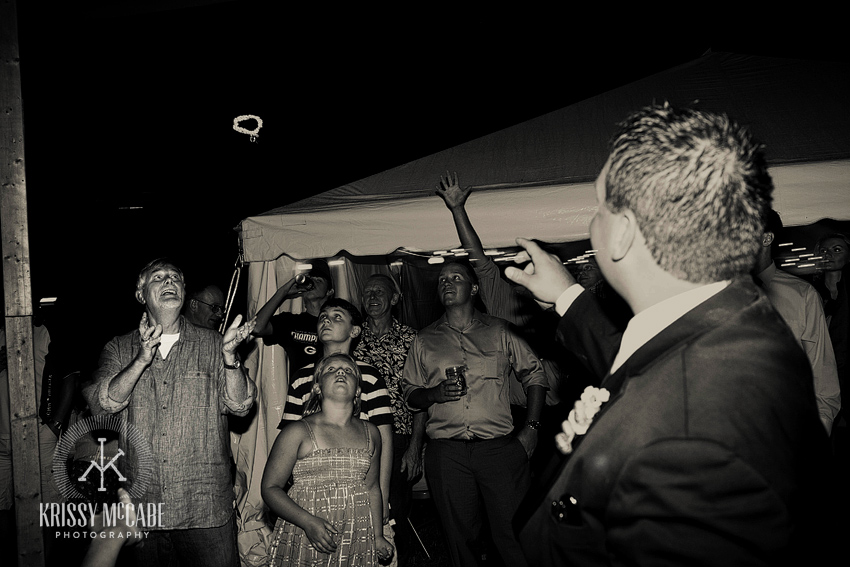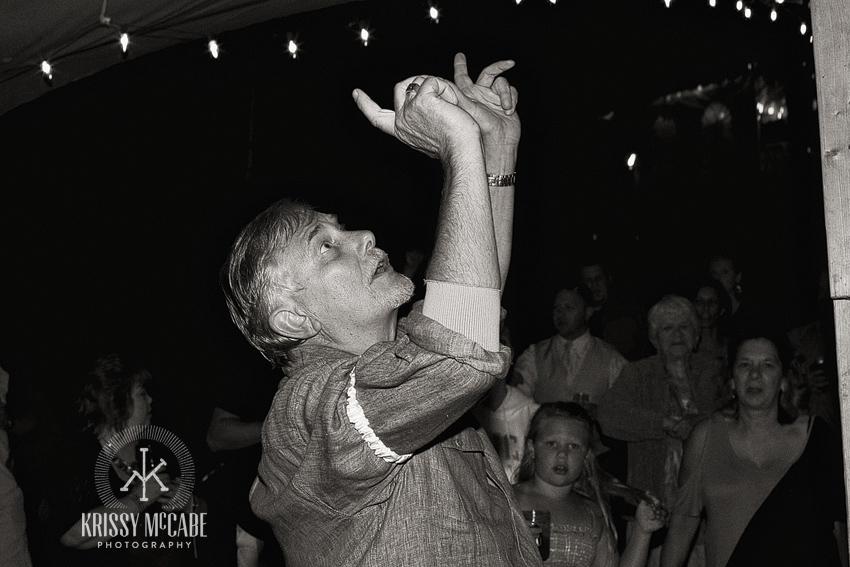 Thank you so much for sharing such a wonderful day with me.  Loved every minute.  XOXO- Krissy