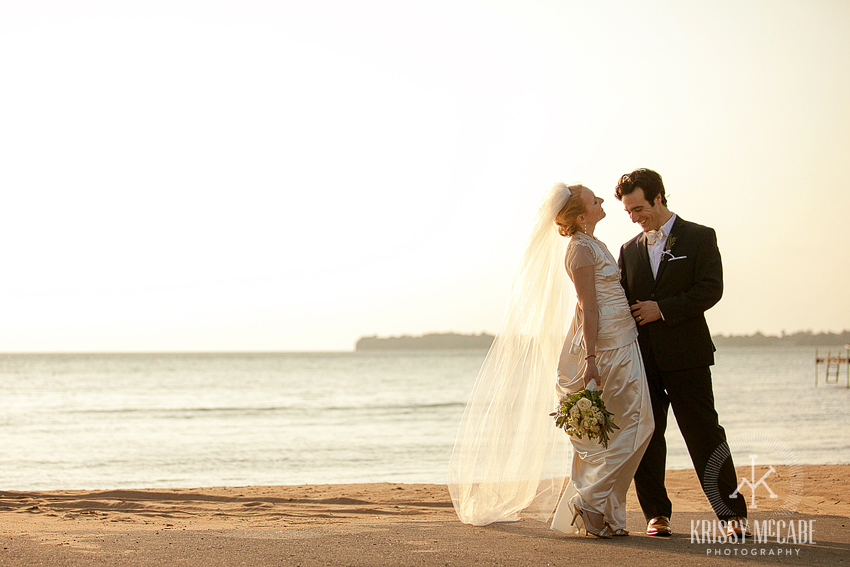 There is just something about second shooting.  No pressure.  It is a time for me to relax and really try to step out of my comfort zone and capture images from a different perspective.  Each photographer I get to work with I learn something new.  Ananda was no different.  She was photographing this fantastic wedding as a destination wedding.  How perfect and beautiful.  A destination wedding in Northern Minnesota.  I jumped at the opportunity to help her.
I don't know much, but I'll tell you what I do know.  The bride (Elizabeth) is from Minnesota.  She and her Groom (Joseph) decided to use her family's cabin (which has been in her family for 75 years) as the starting place.  The actual ceremony and reception took place at Appledoorn's resort.  Beautiful.  Not to mention, Elizabeth wore her Grandmother's dress.  It was fantastic.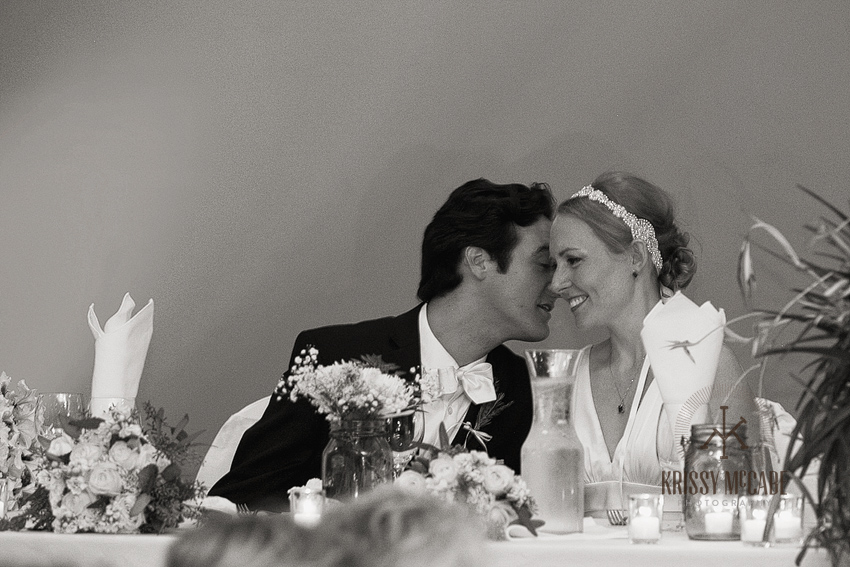 Thank you Ananda for asking me to help you.  It was a fantastic day.
XOXO- Krissy