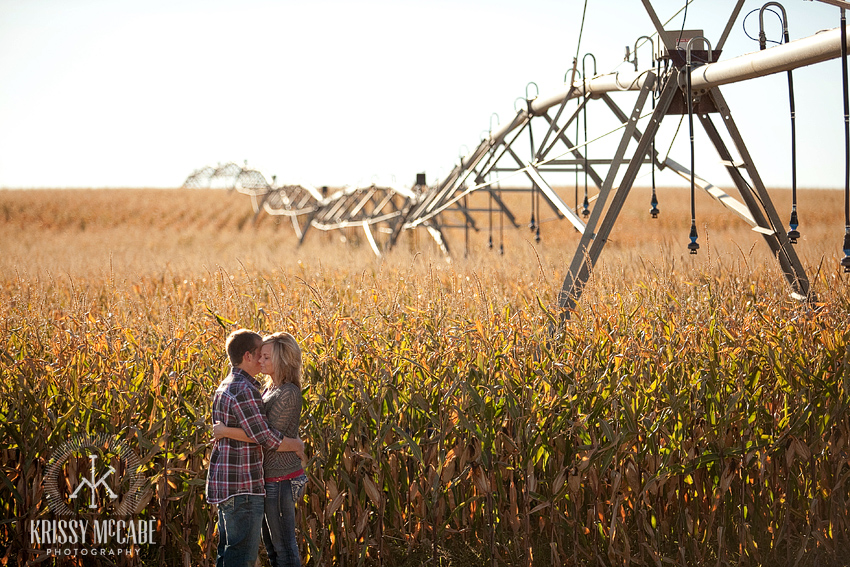 I really love being able to photograph people where they are most comfortable.  When I talked with Sam & Tony about where we should do their engagement photos, Sam said that Tony wanted to have pictures taken on his Families' farm.
My heart was singing.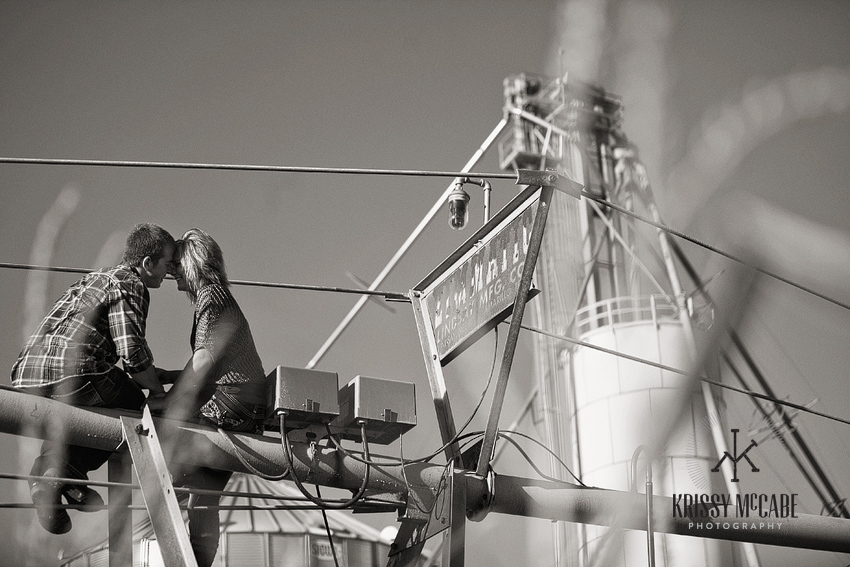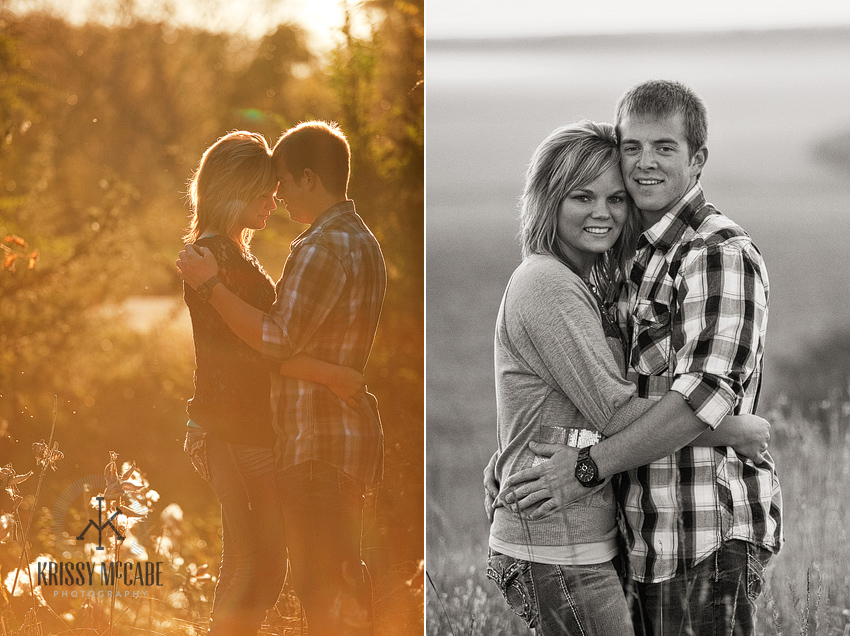 Thank you so much Sam & Tony for sharing your evening with me.  I am so looking forward to your wedding  in July!
XOXO- Krissy